A Glance At Frozen Sunshine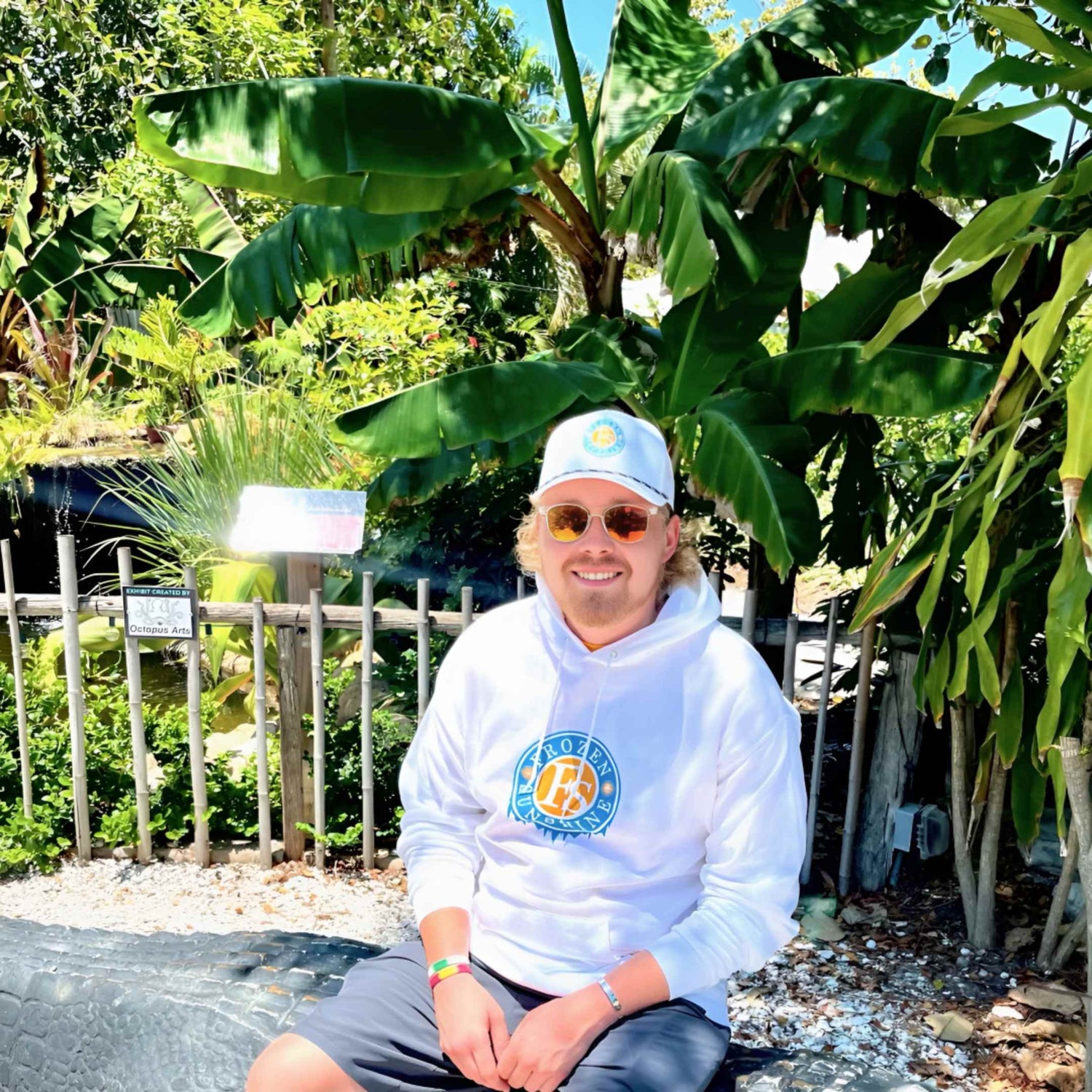 Graham Fulcher
Hello, I am Graham Fulcher, and I consider myself incredibly fortunate to have grown up alongside my beloved father, who not only filled the role of my dad but was also my closest confidant and dearest friend. Our bond was unbreakable, and we shared countless experiences and cherished moments together.
However, as time passed, I began witnessing the health challenges my father faced. When he received the diagnosis of skin cancer, I knew that a daunting battle lay ahead for him. Despite his valiant fight, I tragically lost my father to skin cancer at the age of 52.
My father ingrained in me the belief that anything worth pursuing should be elevated to the next level. It was serendipity when fate led me to cross paths with Co-Founder Daniel, an unexpected encounter that brought about something truly extraordinary: Frozen Sunshine.
Remarkably, Daniel shares the same name as my father, and his own father happens to be a dermatologist. These incredible coincidences, combined with our shared values and vision, formed the solid foundation for Frozen Sunshine.
At Frozen Sunshine, our mission extends far beyond the creation of apparel. We are driven by an unwavering desire to raise awareness about skin cancer, in honor of my father's memory and in solidarity with all those affected by this devastating disease.
We warmly invite you to join our movement and extend our heartfelt gratitude for your support. Together, let us make a profound and lasting difference!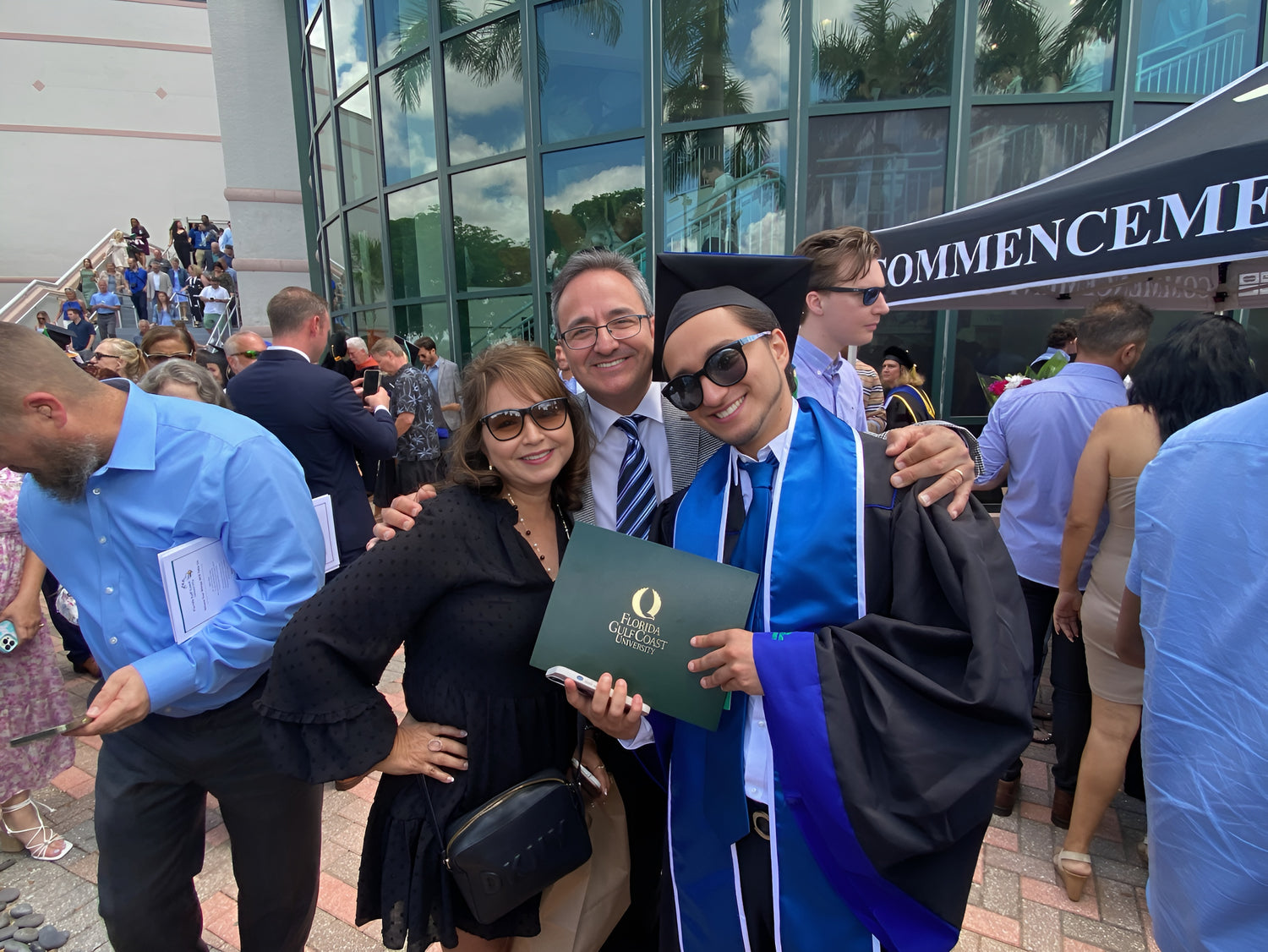 Daniel Mejia
My name is Daniel Mejia, and I grew up alongside my father, Dr. Ricardo Mejia, who is not only a dermatologist, but also a recognized Mohs skin cancer surgeon with over 30 years of experience.
Ironically, I had a reluctance to wear sunscreen when I was younger, and probably because he was my dad.
However, as I grew older, I began to understand its importance as I routinely heard from my father's patients, "I wish I had started protecting my skin sooner."
Additionally, I witnessed close friends being diagnosed with skin cancer, which made me realize the lack of awareness in my generation about its long-term implications. I knew surgery was not the path I wanted to take, but I still wanted to make a difference.
During my time at FGCU, I met Graham, someone who shared similar values and beliefs as me. After forming a strong friendship, the sudden loss of his father due to melanoma deeply affected me as well.
I felt his pain and knew I wanted to find a way to honor his father's memory and help others affected by this disease, just as my father does on a daily basis. And thus, Frozen Sunshine was born!
At Frozen Sunshine, we are dedicated to raising awareness and providing support for skin cancer. We understand the gap between diagnosis and treatment, and we are committed to making a difference.
Thank you so much for your support! We welcome you to our movement!